You're already selling on Bonanza and loving it, so why not share the wealth? Refer a new entrepreneur to sell on Bonanza and you'll each receive 5,000 tokens when they make their first sale. It's that easy!

What's the catch?
Ok, there is one small catch. The new seller must sign up on Bonanza using your personalized URL located on this page in order for you each to receive the bonus. This allows us to track who referred whom so that we can apply tokens to the correct accounts. If the seller does not sign up via the referral link, neither of you will be eligible for the referral bonus. Be sure to share the link with your friends and family directly or by posting to your social media accounts. The more the merrier!
What can I get for 5,000 tokens?
All kinds of neat stuff! You can apply tokens as a discount on your final value fees or save up your tokens to score free premium subscriptions, some sweet Bonanza swag, or even a promotional blog post featuring your store! Looking for more ways to accrue tokens? Visit your rewards page each day to claim 10 tokens, free of charge. Cha-ching!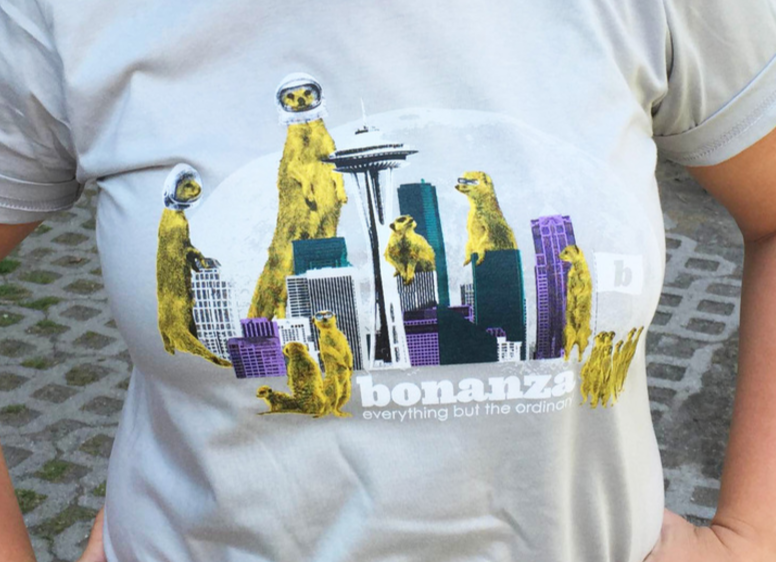 How can I convince others to sell on Bonanza?
They've probably already heard you gushing about your online selling experience at Bonanza, but here are a few great talking points:
It is absolutely free to list an item.
The 3.5% fee on all standard sales is lower than Amazon or eBay. And if you're doing the work to drive shoppers to your booth, you won't pay any fees. BOOM.
Easy inventory management.
Synchronize your inventory with other marketplaces. You don't have to start over from scratch to get your items on Bonanza.
Great customer support. Like, really great.
Bonanza listens to feedback from real sellers.