A Picture's Worth A Thousand [Dollars]
Strong item images are the cornerstone of a good item listing. As mentioned in our first lesson of the Holiday Workshop, online selling is trickier than in-person retail because buyers can't physically see your item before they purchase it. Your item images need to be killer in order to convince buyers to purchase your product. Luckily, perfecting your item images is easy as 1, 2, 3.
Step 1: Research & Development
The first thing you want to do is to take stock of your current item photos. Evaluate what you already have before you move forward. Here are some things to consider:
What kind of lighting is used in your photos?
Do your photos capture many angles of the item?
Do your photos highlight the positive selling features of your item?
What is the overall feeling you get when you look at your items?
Next, you should take a look at the photos of your competition. Find items that are similar to yours on Bonanza and any other platform you're selling on.
What elements do those photos have that you like?
How are they similar to your photos?
How are they different from your photos? What, if anything, do they have that you're missing?
Step 2: Reshooting your item photos
Now you've looked at your current photos and done the research on your competitors. Hopefully you have some photos that are usable; but if not, that's okay! Your next step will be to reshoot your item photos.
Pick a neutral background for your items that has a high contrast with your item. You can also use image editing tools such as Remove.bg, TouchRetouch, or Background Eraser to remove the background.

Try and take photos with indirect natural light. Camera flash has a tendency to brighten some aspects of your item, leaving others dark and hard to see.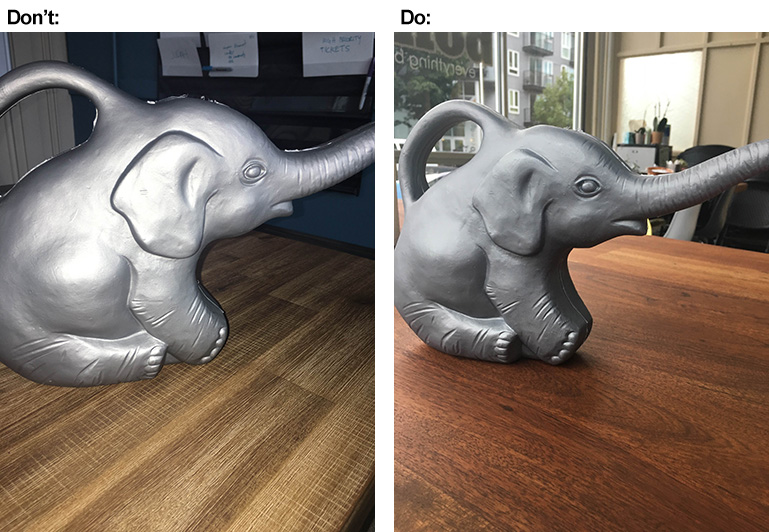 It's important to capture every angle of your item. Customers decide whether or not to purchase your item based on what they can see, so make sure your photos are a complete representation of the item. Providing plenty of images that capture all aspects of your item will increase your chances of making a sale. Up-close photos of item details and unique photo angles can also be refreshing to buyers.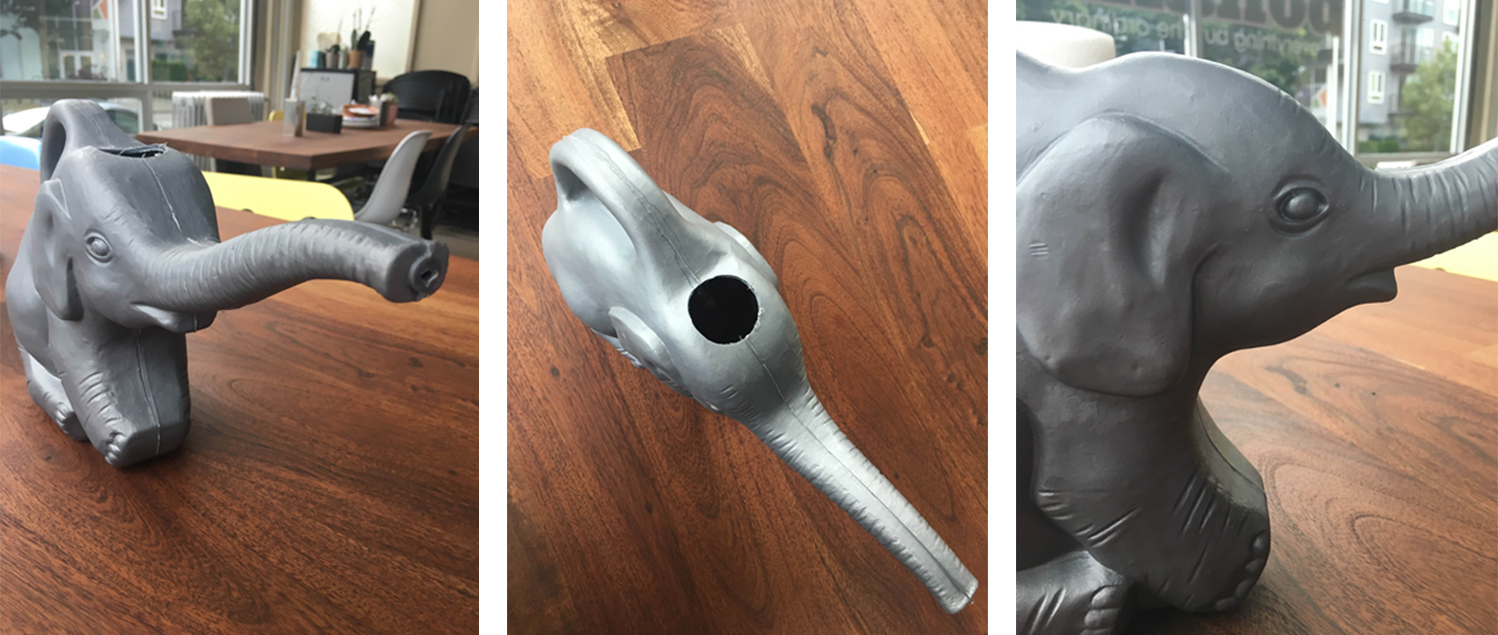 It's helpful to photograph the functionality of your item. Make sure your photos are in focus and were taken with a steady hand. If you're worried about holding the camera still, invest in a tripod - they have them for mobile phones too! It's also nice to provide a photo with a commonplace item for scale, so they know how large or small your item is.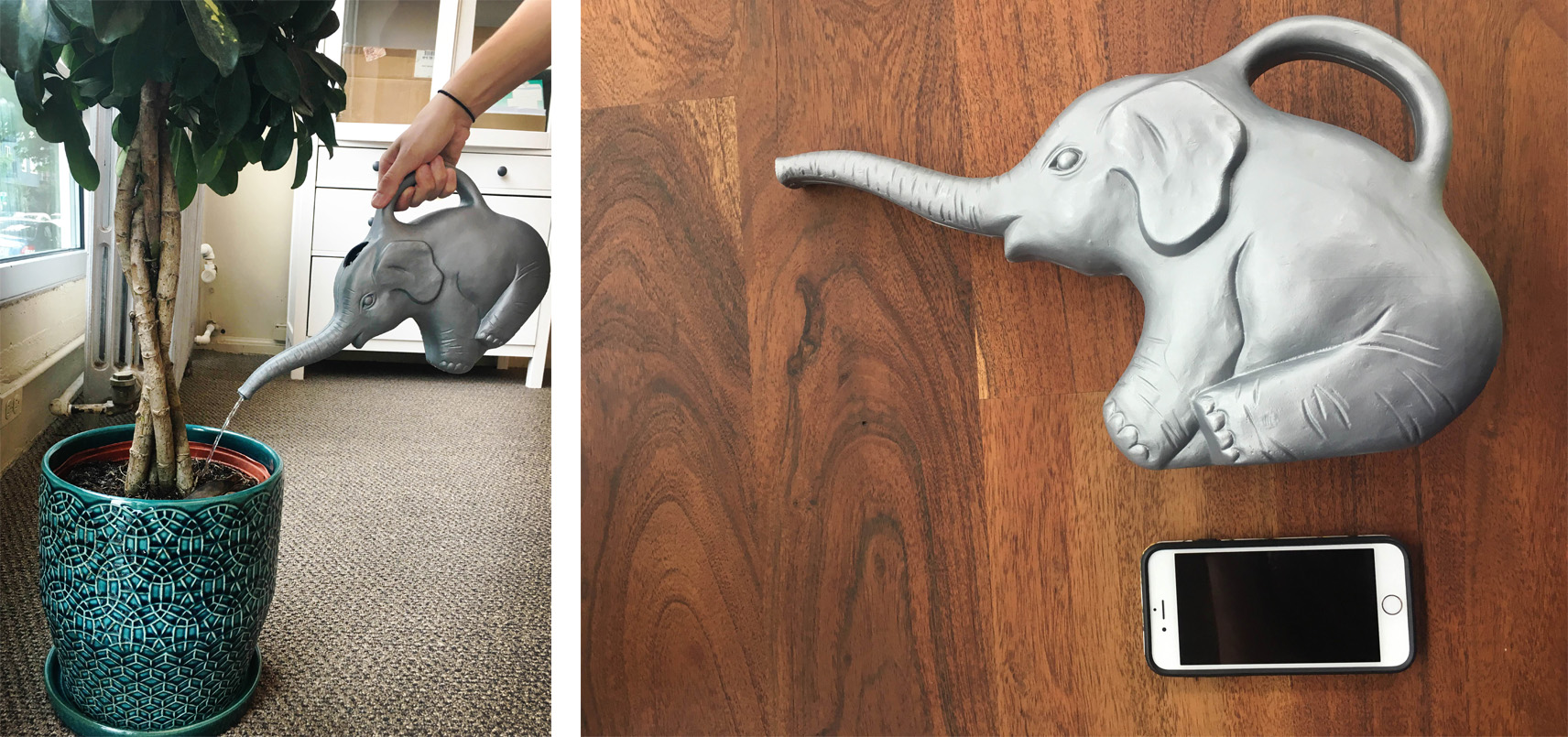 The last thing to consider is the staging and styling of your item. This is your chance to be creative and add whimsy to your listing. You want shoppers to imagine your item in their own lives. Styling your item with other household items or related products will help shoppers envision their use of your item. Make sure the frame of the photo doesn't feature any additional clutter - move that backpack in the corner or the TV remote on the coffee table out of the frame!

Step 3: Editing your items
Once you've got fresh, new photos, you're ready to edit and touch them up. There are several important elements to well-balanced and visually appealing photo editing. Here are a few key elements that I keep in mind when editing my photos:
Brightness: the intensity of the volume of the visible light source of your image
Contrast: the scale of difference between the light and dark aspects of your image
Saturation: the colorfulness of a color relative to its own brightness.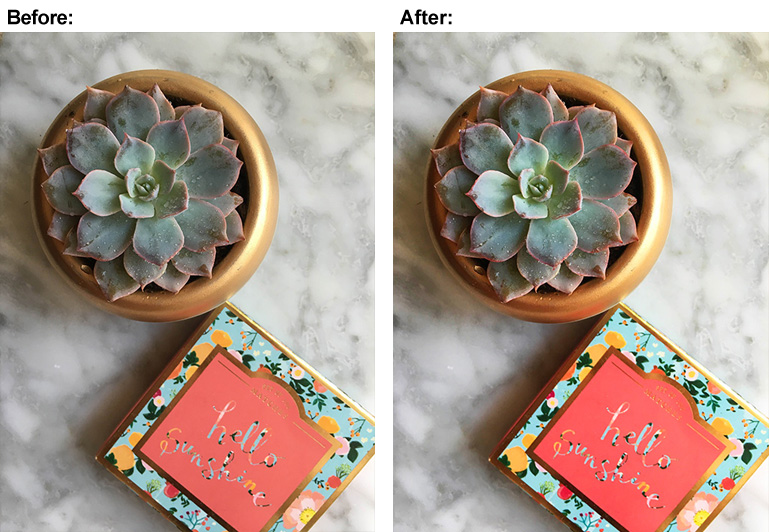 There's a common misconception that photo editing tools will break the bank, but there are actually several free or low-cost editing tools available that produce great results. Turn your photos from drab to fab with these tools.
For the computer: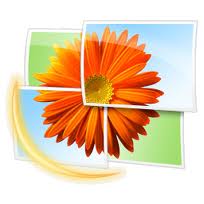 If you'd like to edit your photos on your computer, check and see what kind of default photo editor your computer is equipped with. Most systems will be able to edit brightness, contrast, and saturation.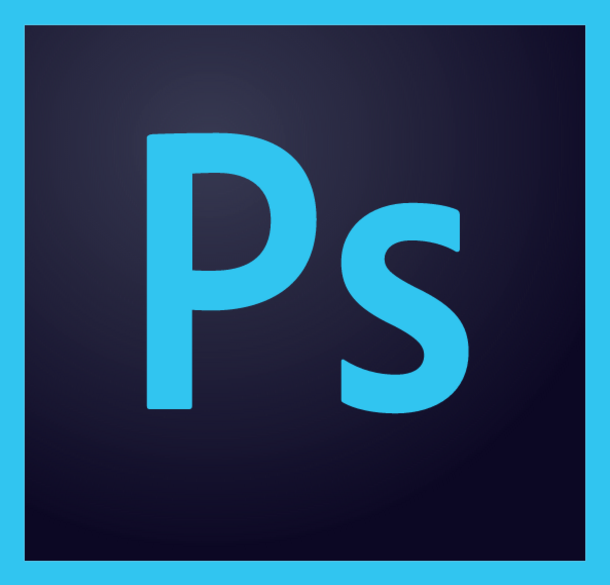 If you do want to spend some cash to have access to a wealth of photo editing tools, you can sign up for Adobe Photoshop. There is a Cloud-based version of Photoshop for $10 per month, so depending on how many images you're editing, this could be a great investment. The navigation of Photoshop has a bit of a learning curve, but there are countless tutorials online to help with any type of editing you'd like to test out.
On your phone:
This app, Afterlight, is my personal go-to photo editing app. It has many of the same editing tools as a computer program might have - brightness, contrast, saturation, and so on. It also comes packed with 3 sets of filters that can be layered on top of each other to create the perfect look. You can also save your custom edits, and apply them to similar photos for a consistent look.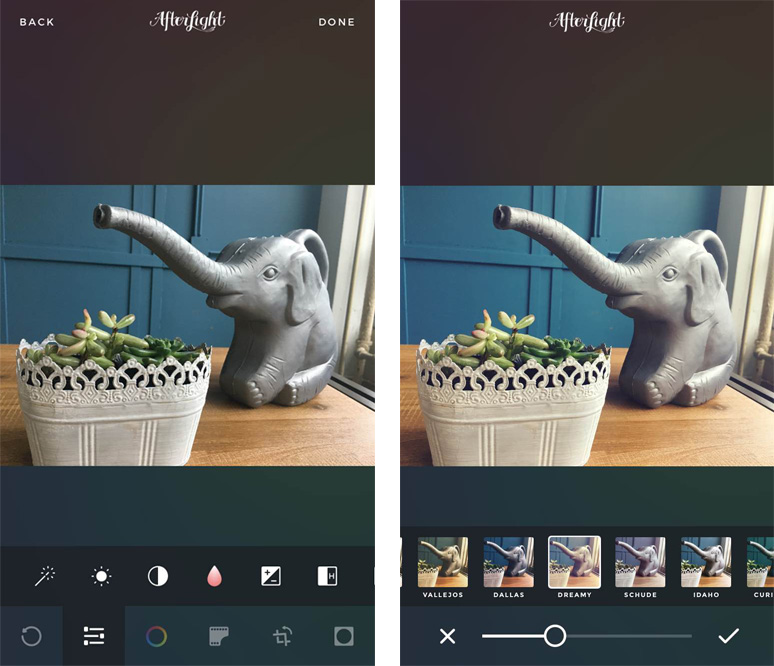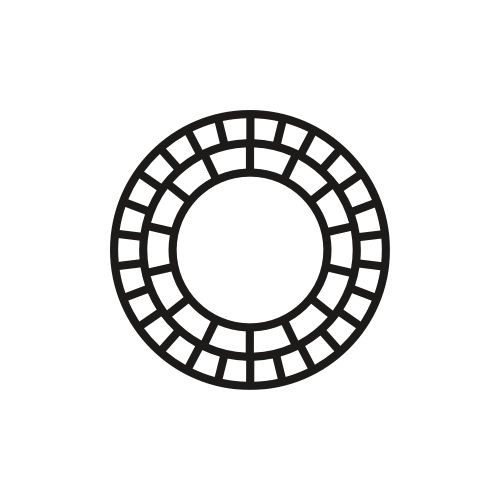 VSCO cam is another popular editing app. Similar to Afterlight, there are filters with varying strengths that you can choose from. The good thing about VSCO cam is that most of their filters suffice on their own, so layering isn't necessary. These filters tend to feature heavy contrast and draw specific colors out. VSCO also has tools for human editing, such as red-eye removal and skin tone balance.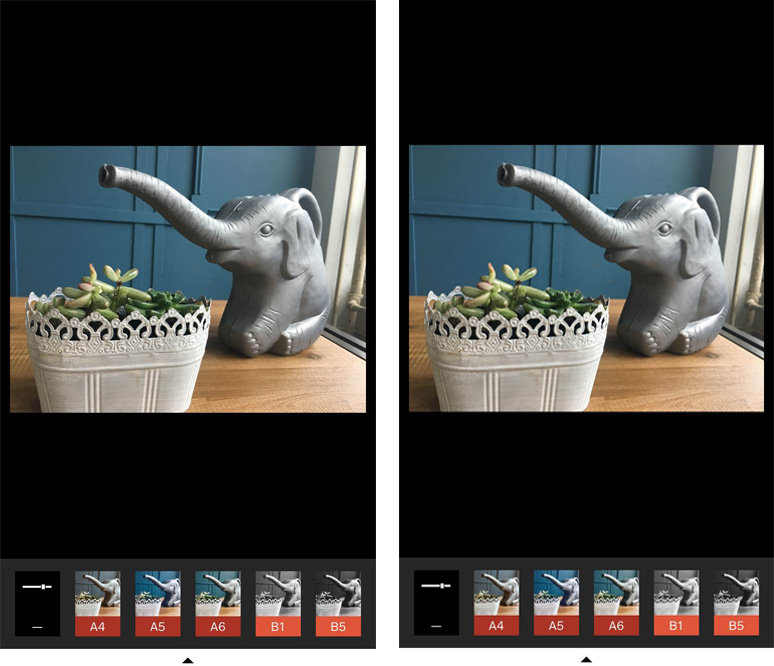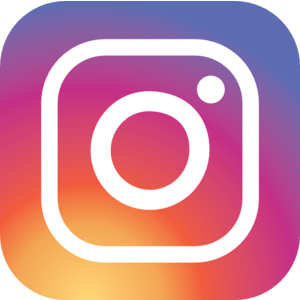 Instagram is an app where users can apply filters to their photos before sharing with their social network. Their recent updates have drastically improved their editing tools. Similar to the other two apps, there are several filters and photo editing tools that are intuitive and easy to use.
#protip: Set your phone on airplane mode before editing and you can publish all your photos without actually sharing them. The uploads will fail on Instagram, but your phone will save the images to your Camera Roll.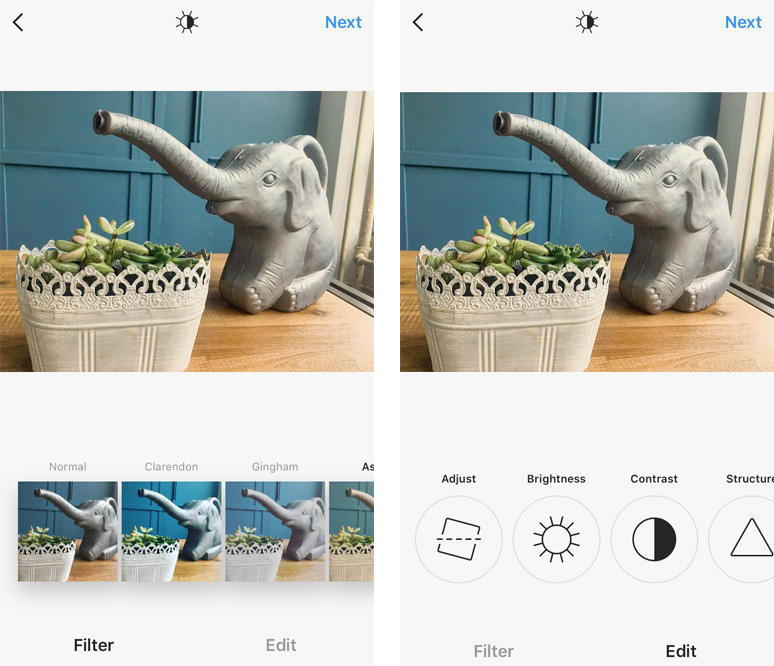 Pulling it all together
Now that you've got all the tools necessary take your item photos to the next level, let's look at an example.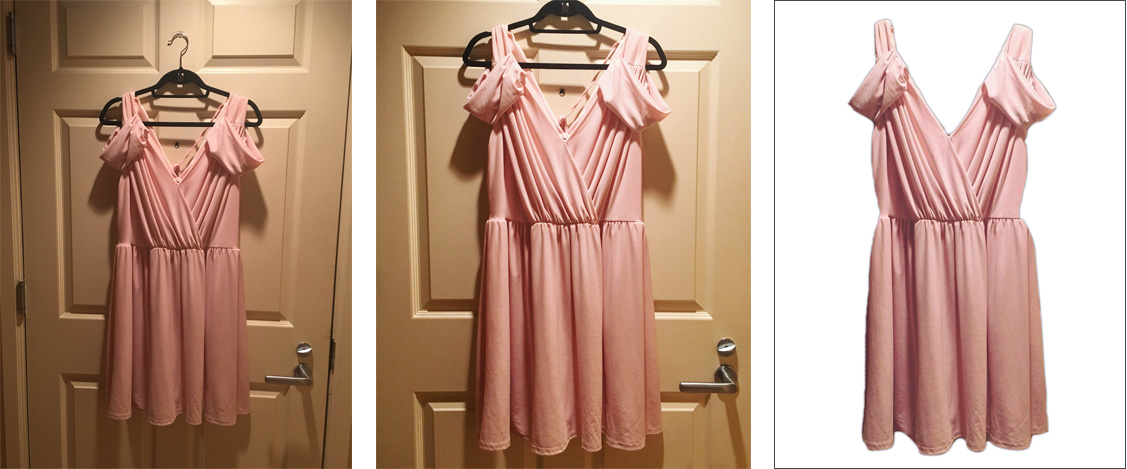 First, I photographed this dress with a neutral background that contrasts with the item. I used indirect overhead lighting (courtesy of the recessed lighting in my entryway). Next, I edited the brightness, contrast, and temperature of the photo using Afterlight. I also straightened the photo and used a warm filter on Instagram. Finally, I ran the photo through a background removal program (some options include Remove.bg, TouchRetouch, or Background Eraser) to achieve an all-white background.
If you have thousands of images to update, don't feel overwhelmed. Start with your best-selling items, most viewed items, or those items you think could use a little love and work your way through as you have time. Hopefully this information is helpful as you update your item images and gear up for the holiday season.