The goal of this page is to give you, our Bonanza sellers, product-capturing tips; not only to help self-promote your products on social media, but also to give you every advantage to encourage sales on Bonanza by providing information on photo/video ideas, content tool suggestions, and more.
Why Self-Promotion?
Self-promotion and good content benefits both sellers and shoppers alike.
Encourage Sales
By providing our sellers with valuable insights and techniques for capturing high-
quality product content, we aim to enhance your listings and increase your chances of attracting
customers, which will ultimately boost your sales.
Build Seller Brand Awareness
Self-promoting and enhancing seller brand awareness through social media provides a powerful opportunity for sellers to connect with their target audience, amplify their brand messaging, and increase their overall brand visibility.
Drive Traffic
Sellers that invest in creating visually appealing images (and compelling descriptions) significantly increase their chances of driving customer traffic to their listings on Bonanza. High-quality product photos not only provide customers with a clear and detailed view of the product, but also instill a sense of trust and professionalism, encouraging customers to explore further and make a purchase.
Content Creation & Product Capturing Requirements
The premise of content creation is simply whipping out your phone and taking a video or photo to show your customers your product is an experience. Think of it as a "behind the scenes" glimpse, for example the making of the item(s), the usage of the product, etc.
Being excited about product capturing makes the process feel fun and enjoyable, and less like
you're doing your own business marketing.
If you want to edit the video, cool. Do you have to? Nah.
It doesn't take much!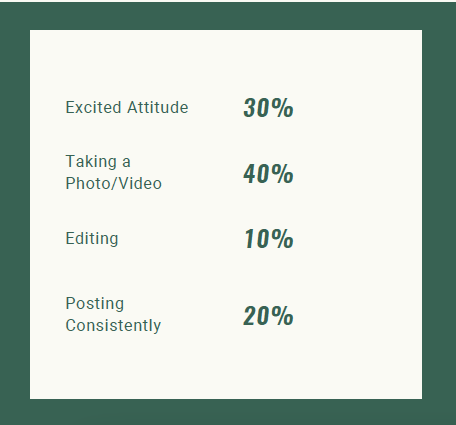 Content Capturing Tips
In the Sunlight
The best pro tip for high-quality content is to simply go outside! Make sure it's a sunny day, and film with the sun behind the photographer.
Show Faces
The most engaging photos are ones with people in them. People love to see people (especially when they're smiling)!
Utilize Color
The more color, the more eye-catching! For example, use bright blue skies, colorful bikes, and bright clothing.
Change Locations
Take your content in different places; inside, outside, with a background lay, etc.
Vertical Format
Per TikTok and Instagram's 9:16 format for reels, always make sure to capture your videos vertically.
Settings for iPhone
Photo
'Portrait' for minimal product imagery
1X is prime
0.5X for a wider photo
Video
4K, 30fps or 60fps
1x for normal filming
0.5x for on the move filming
Settings for Android
Photo
4:3 aspect ration for vertical photos
Turn HDR on
Video
4K or HD video settings
4:3 aspect ration
Tools to Buy for Product Capturing
A three-legged stand for your phone or camera to sit on when taking content.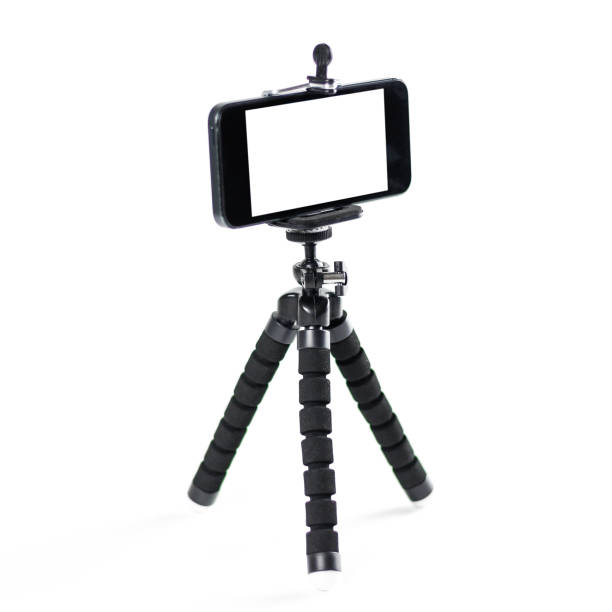 A stand with a circular light that operates with a phone in the center to take photos/videos.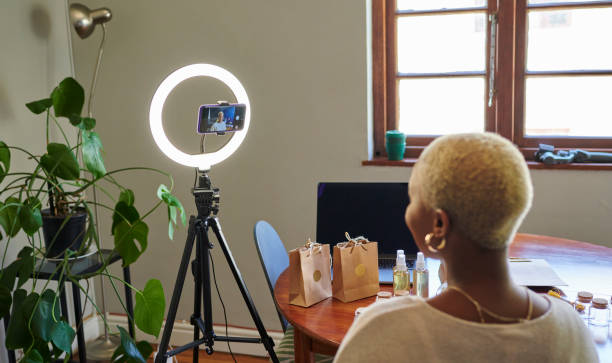 A sheet of paper or fabric connected to a stand to use as a background for imagery.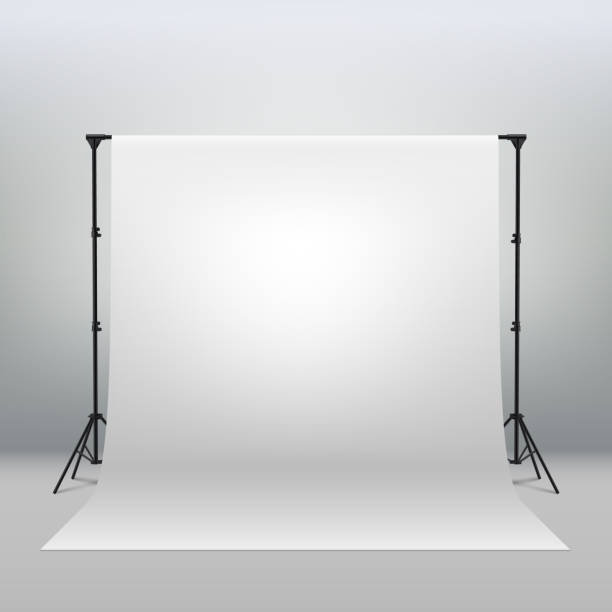 Photo props
Props help potential buyers understand the size and of the product while also adding a lifestyle element to your photography.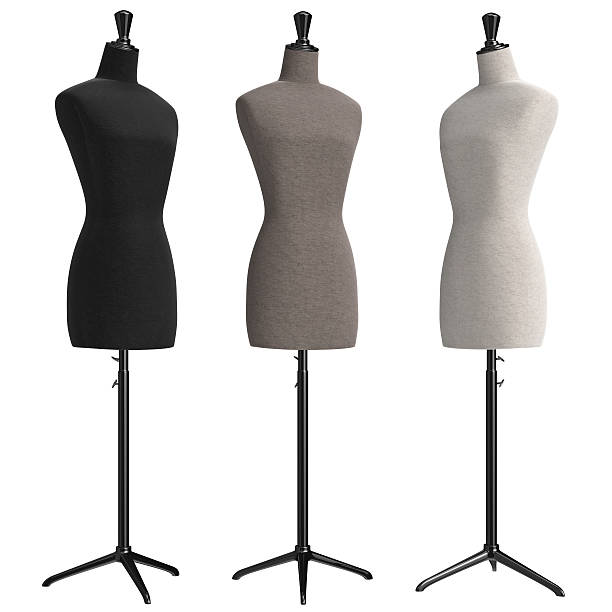 Tools to Use for Social
Canva is a graphic design platform that allows you to make infographics, Instagram stories, and videos. Free and paid subscription plans available.
CapCut is a free tool that allows you to transitions, effects and music to videos.
Scheduling Software
Planoly, Sprout Social and Hootsuite are some of the softwares available that allow you to schedule posts (and even auto-post for you).
Photo Editing
Editing the brightness, contrast and straightening photos - among other things - is super easy on an iPhone. Tap an image in your photo library then click "Edit" and scroll to the bottom to locate the editing feature you'd like to use.
Photography
Taking product photography is super easy if you don't think about it too much. Your customers just want to see your products and they are used, worn, operated, etc.
Grab some products, go somewhere with good lighting, snap your camera, and boom! Bonanza listing.
Do it again and boom! Instagram post.
Easy, peasy.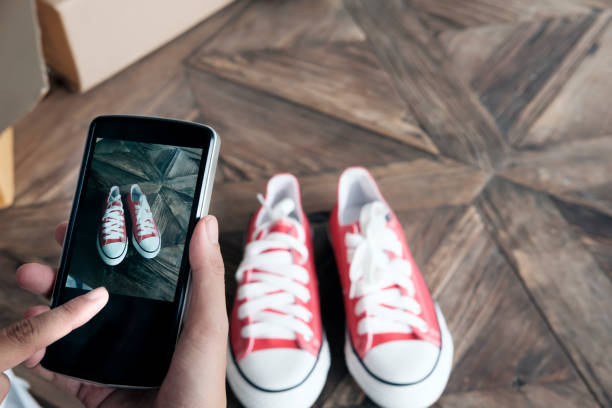 PRODUCT OVERLAY
A popular style for showcasing smaller items, the flat lay involves arranging the products and related props on a flat surface from a top-down perspective.
This allows for creative arrangements, storytelling, and highlighting product features.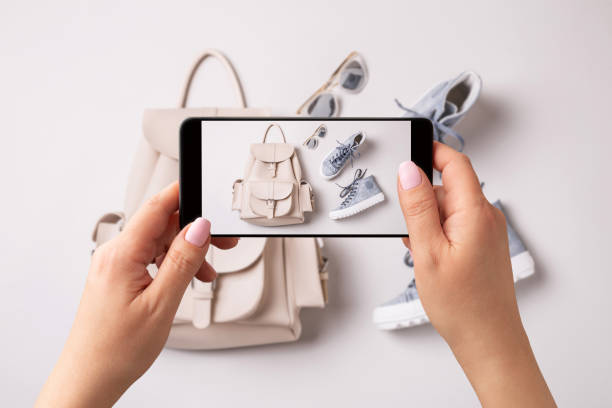 IN-ACTION
This style showcases the product being used or in motion.
For instance, if selling kitchen utensils, the product could be photographed during food preparation or cooking to demonstrate its functionality and practicality.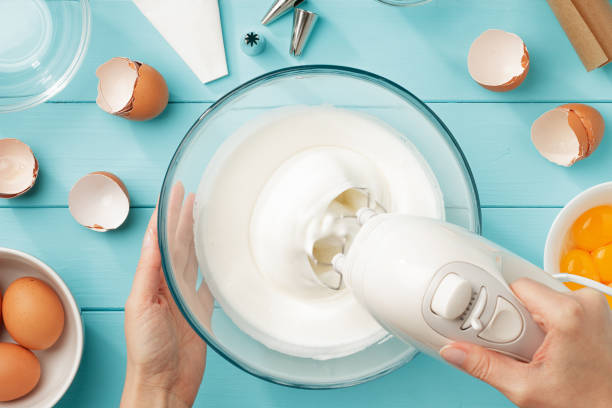 STILL-LIFE
This style involves incorporating the product into real-life settings or scenarios that demonstrate its usage or benefits.
For example, if selling fitness apparel, the product could be photographed in a gym or outdoor workout setting to evoke a sense of an active lifestyle.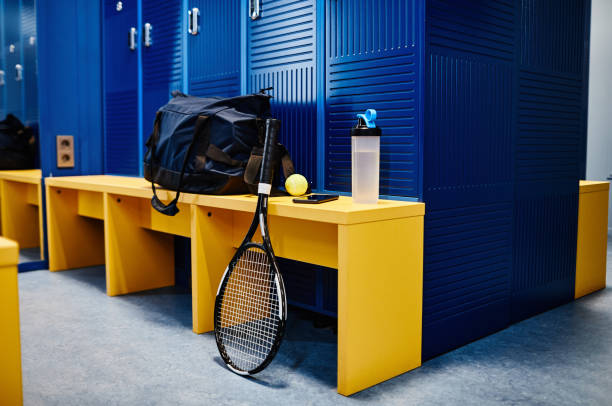 USER GENERATED CONTENT
Engage with your customers by featuring their photos using your product. Encourage them to share their experiences and tag your brand on social media.
This helps build social proof, authenticity, and a sense of community around your products.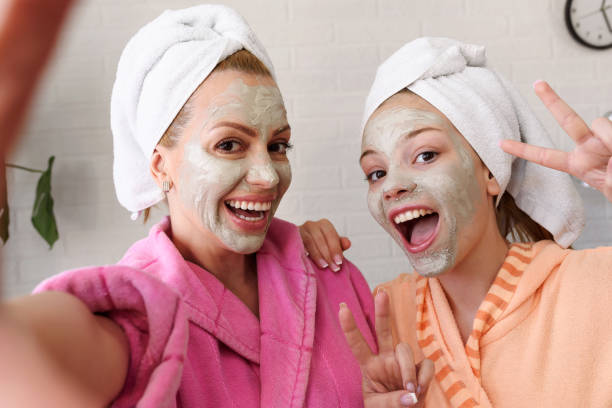 SEASONAL THEMES
Tailor your product photography to different seasons or holidays.
Incorporate seasonal elements, colors, or props that align with the time of year, creating a sense of timeliness and relevance.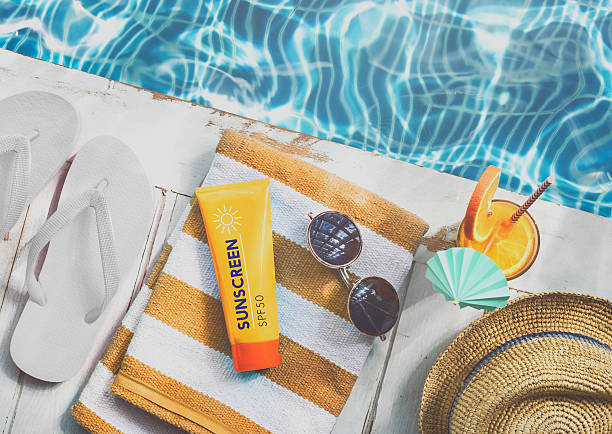 Videography
Have fun with your videos!
Showcase aspects of your product that photos simply wouldn't do it justice. Behind the scenes, 360 views, etc.
Customers love to feel like they're experiencing your product themselves.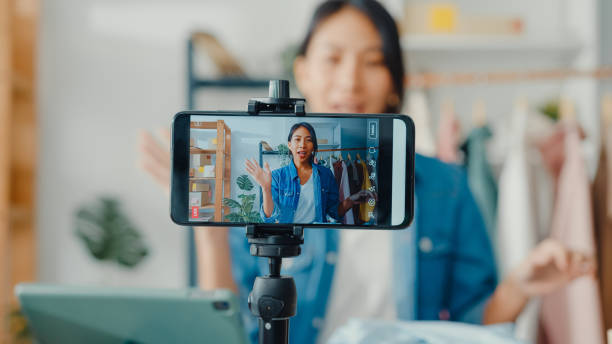 PRODUCT UNBOXING
Unboxing videos have gained significant popularity. Create a video that showcases the excitement and anticipation of opening and exploring your product.
Pay attention to lighting and camera angles to create an engaging and visually appealing unboxing experience.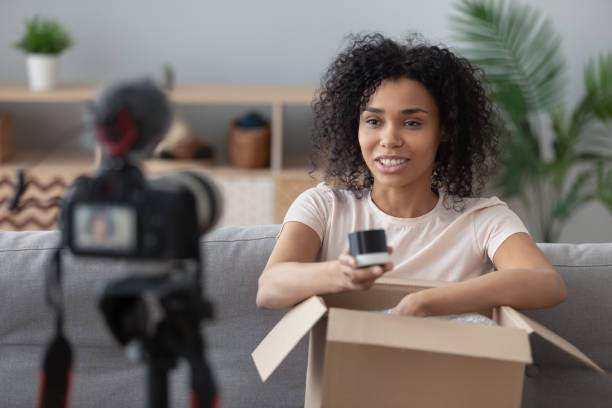 PRODUCT DEMO
Create a video that demonstrates how to use the product effectively.Show its features, functionality, and benefits in action.
Use close-up shots, dynamic camera movements, and clear explanations to engage viewers and showcase the product's value.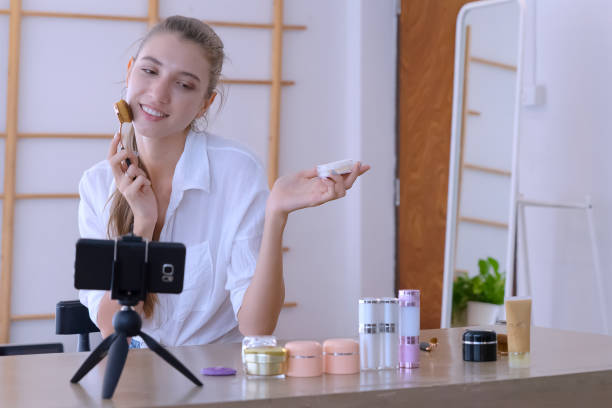 EXPLAINER
Use animated or live-action visuals with clear and concise narration to explain complex concepts or processes related to your product.
This type of video simplifies information and helps customers understand how your product works or why it's beneficial.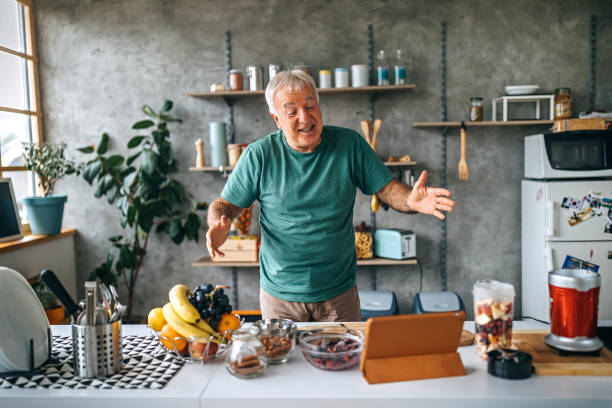 360-DEGREE VIEW
If applicable, offer a 360-degree view of your product.
This allows viewers to interactively explore the product from different angles and get a comprehensive understanding of its design and features.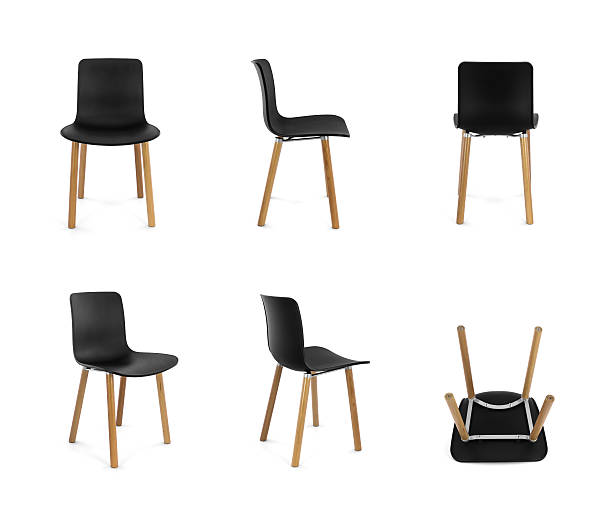 BEHIND THE SCENES
Showcasing the process of creating or packaging your product can add a personal touch and create transparency.
It helps customers connect with your brand and understand the craftsmanship or care that goes into each item.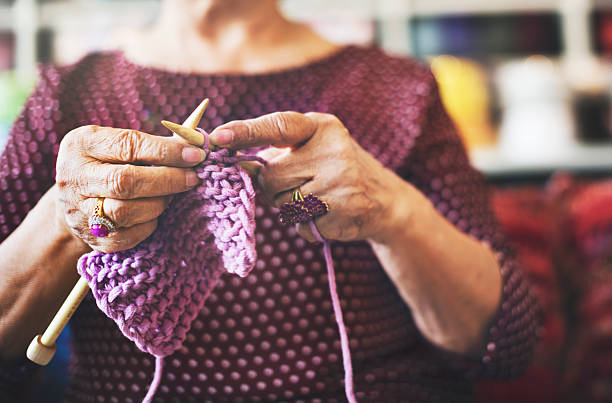 We're excited to see your content online and don't forget to tag us!